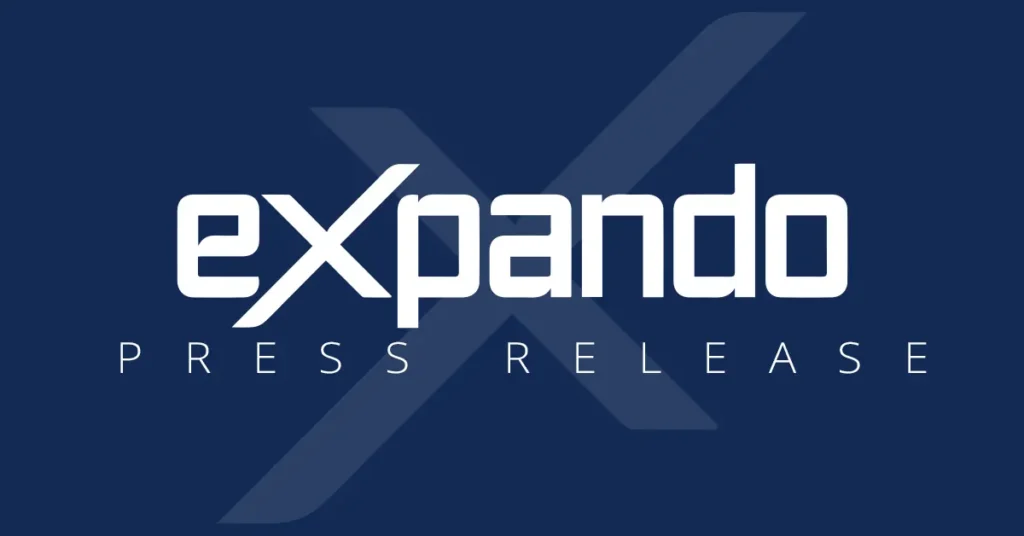 Expando AB proudly announces securing contracts exceeding SEK 25 Million from two prominent Nordic defense corporations.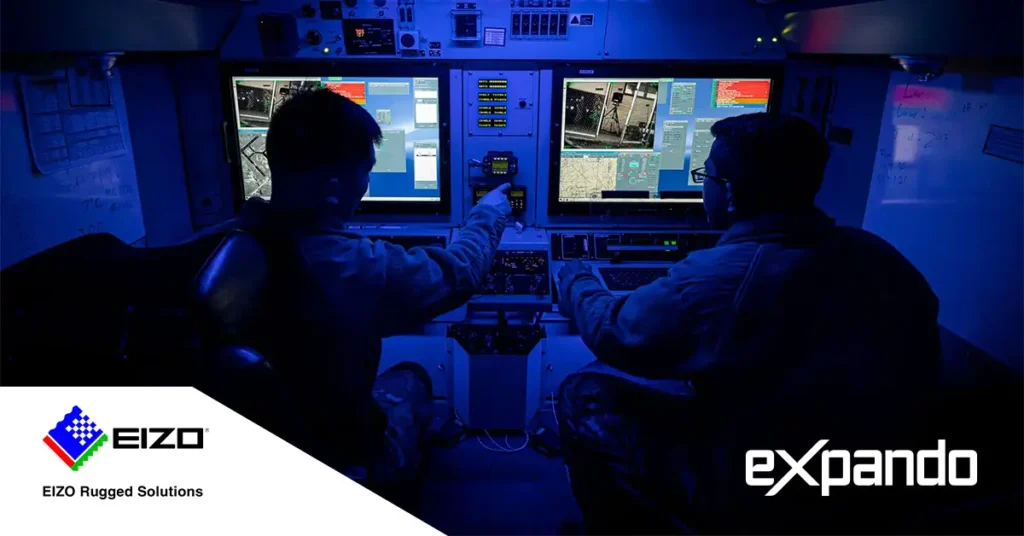 Expando has strategically partnered with EIZO Rugged Solutions, a leading player in the United States, to introduce NVIDIA-powered solutions in the Nordic market.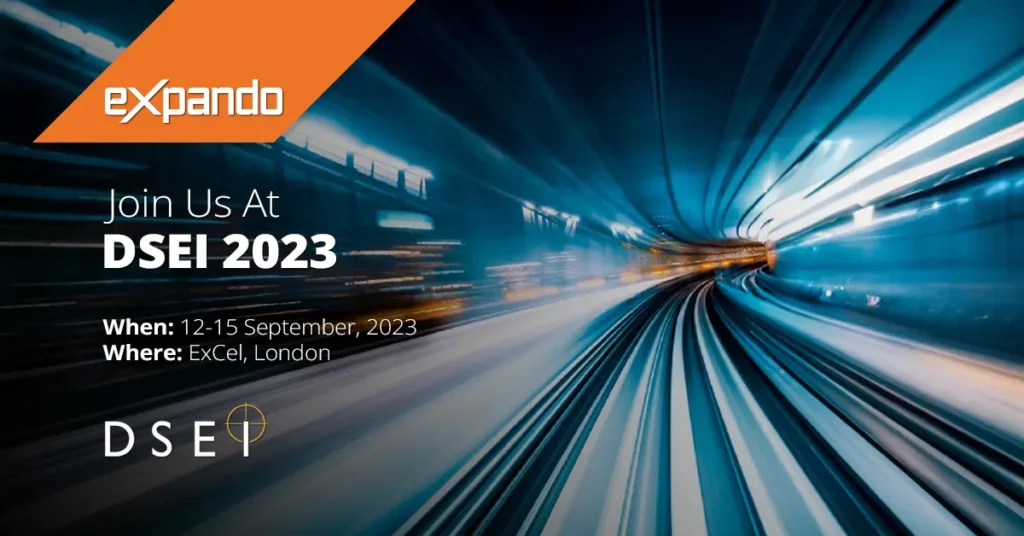 After our insightful experiences at previous industry gatherings, we're gearing up to explore DSEI in London next week.